Specifications
Max Speed
TBC
Max Range
TBC
Battery
TBC
Resistance
TBC
Motor Rated Power
TBC
Weight
TBC
Charging Time
TBC
Lights
TBC
Charging Cycles
TBC
App Connectivity
TBC
Driving Mode
TBC
Tyres
TBC
Braking Distance
TBC
Brakes
TBC
Warranty
2 years


Built -in front and rear ligts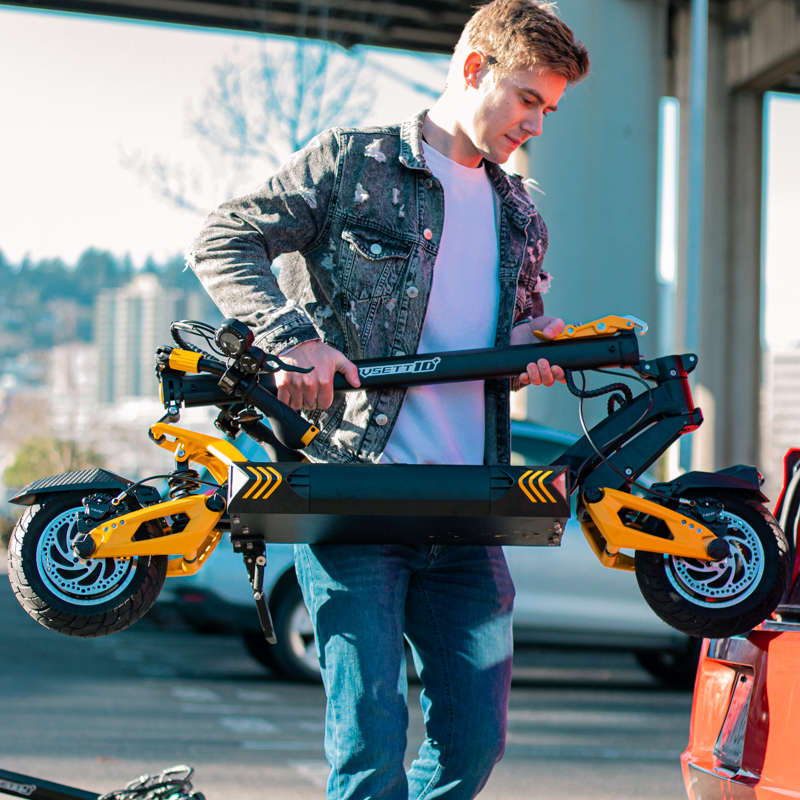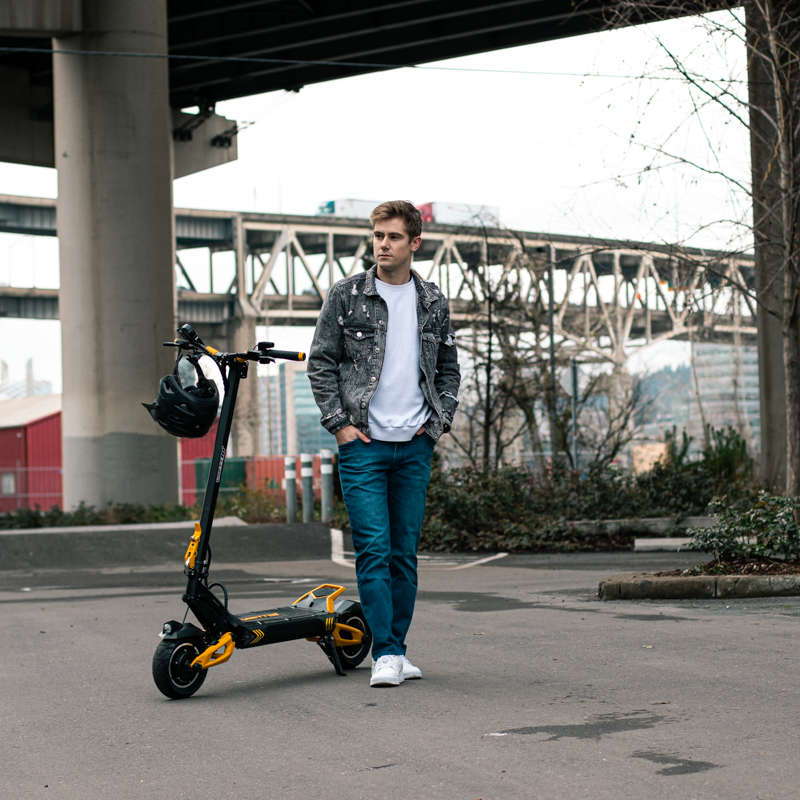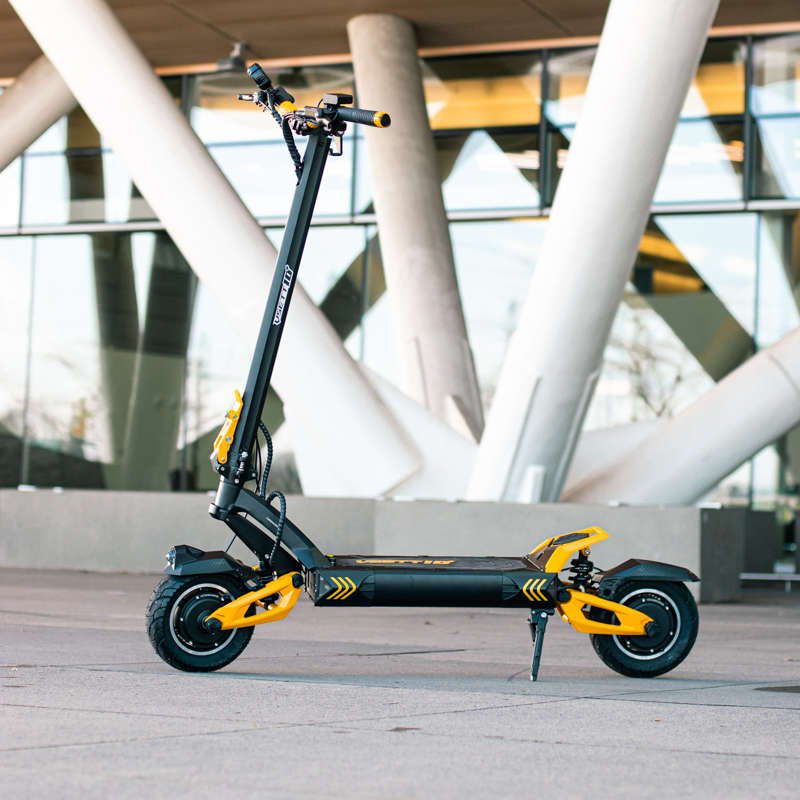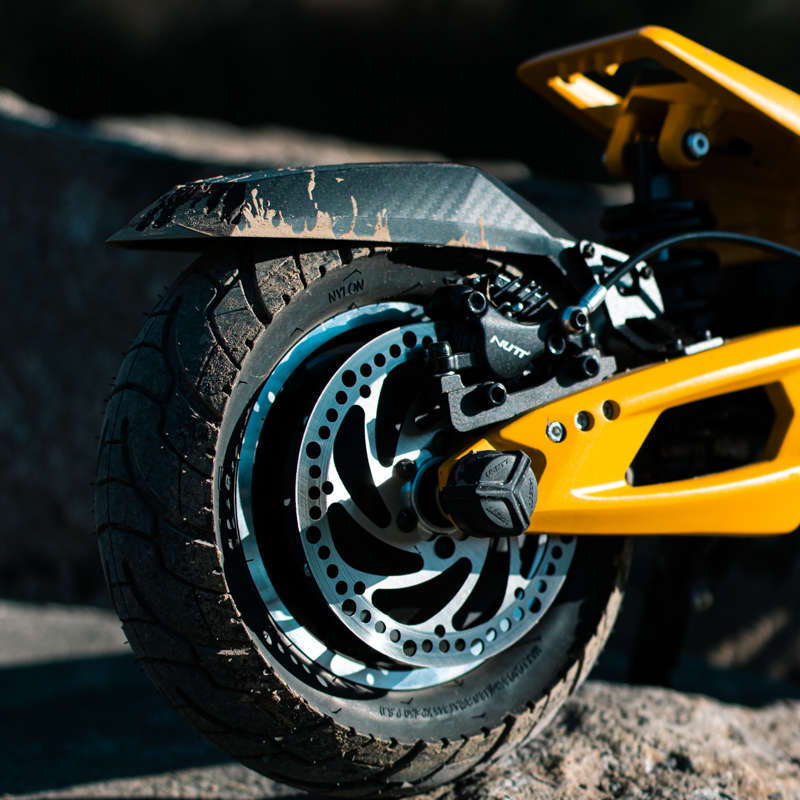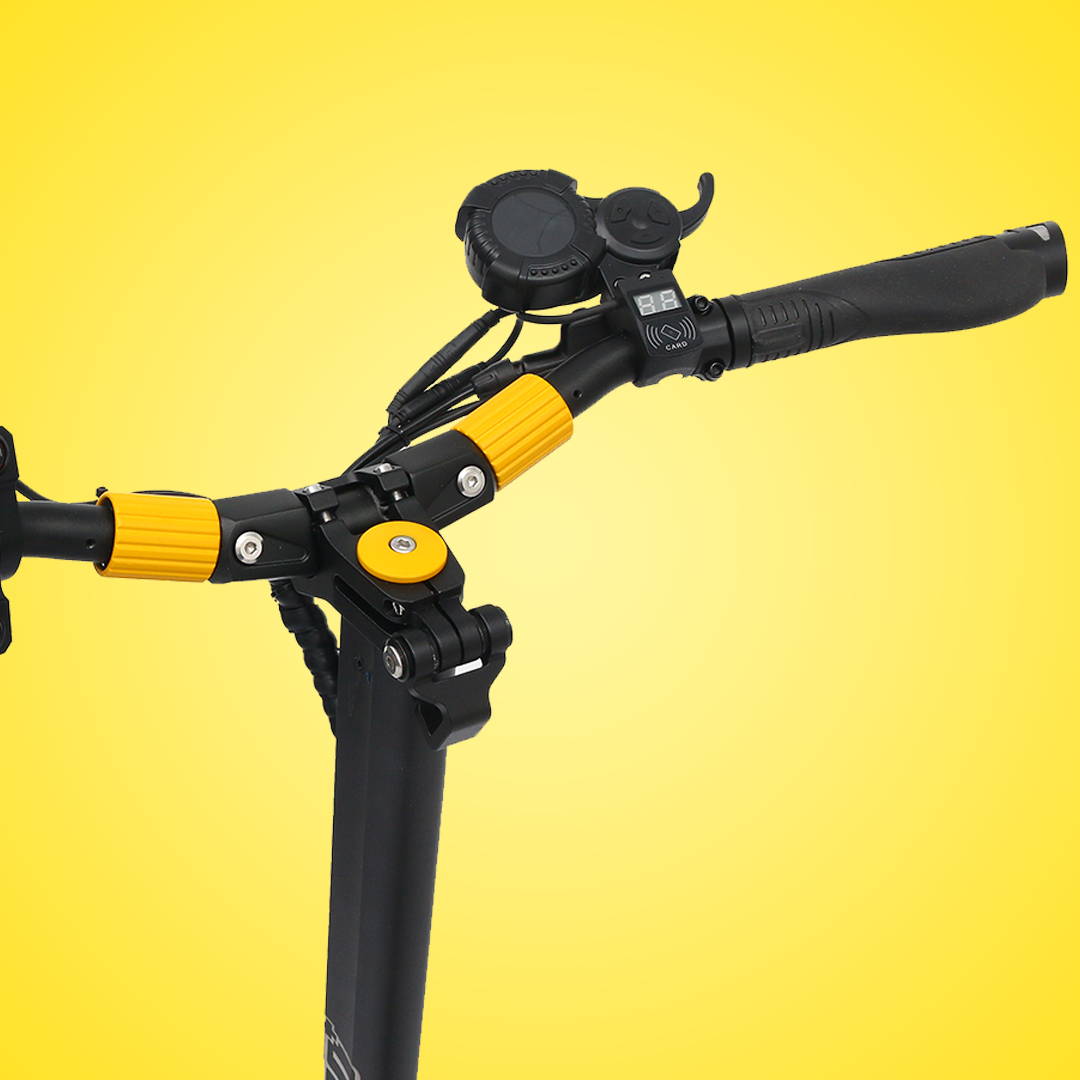 Like to customise your ride preferences? Do this directly from the onboard display. Use the NFC key card to lock/unlock your VSETT.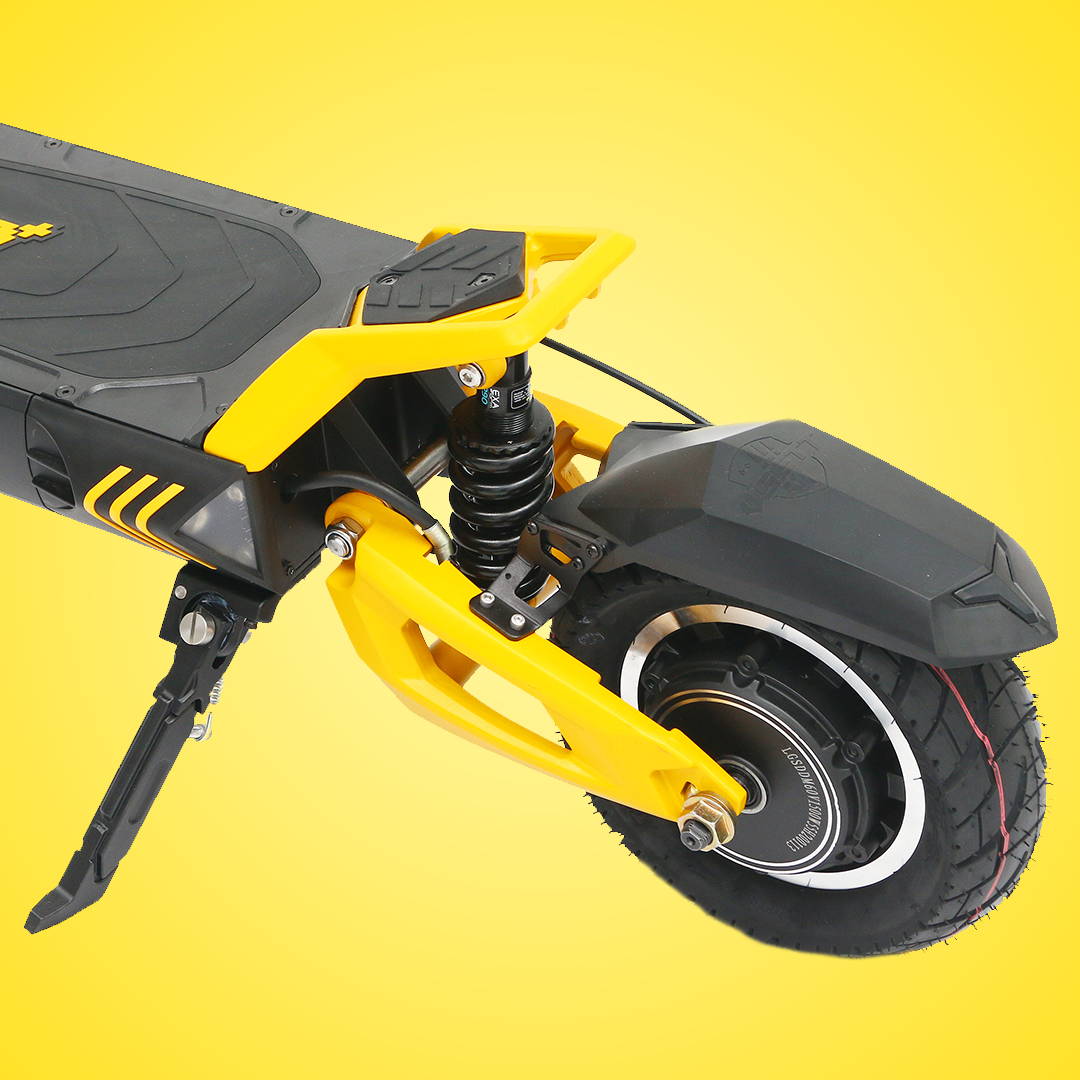 High Performance Dual Suspension
Take speed and agility to the next level with the high-performance dual suspension systems.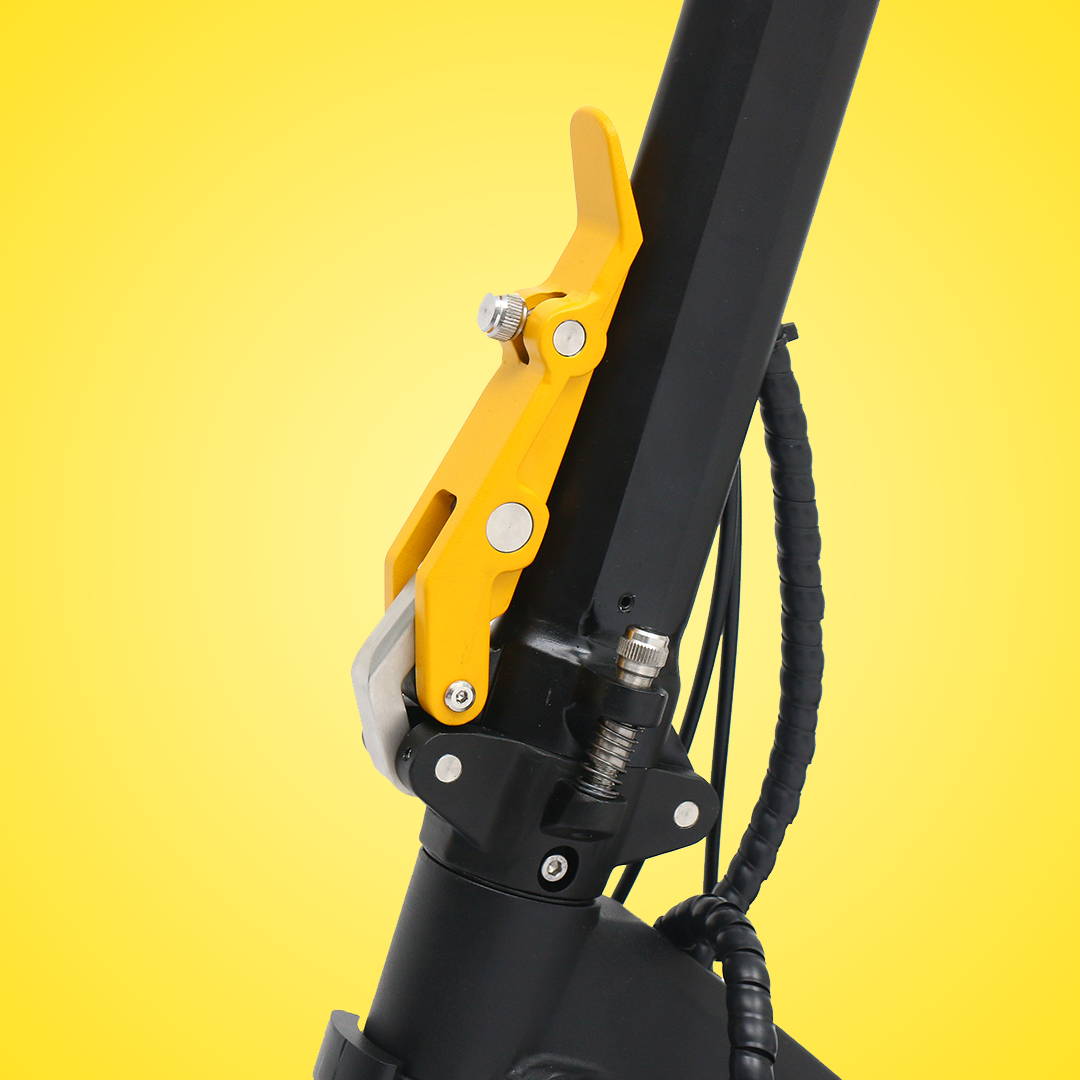 Maximum ride stability with the triple-locked foldable stem.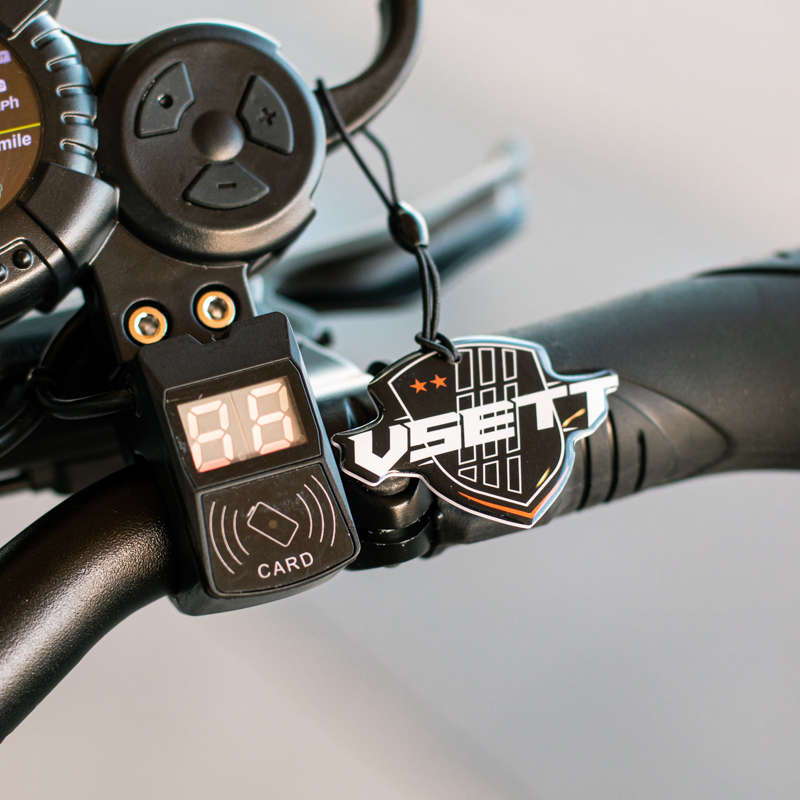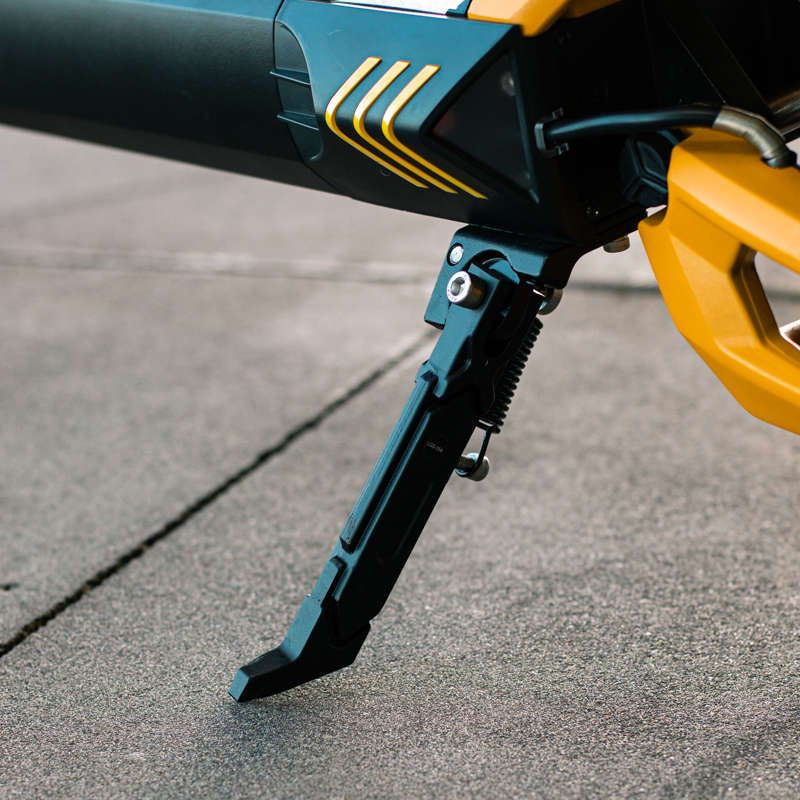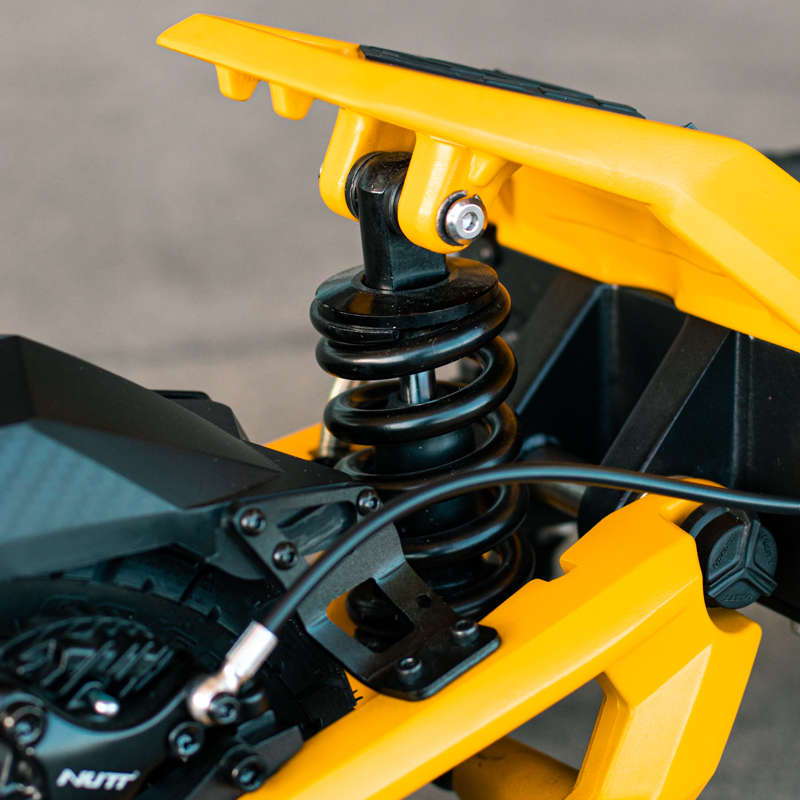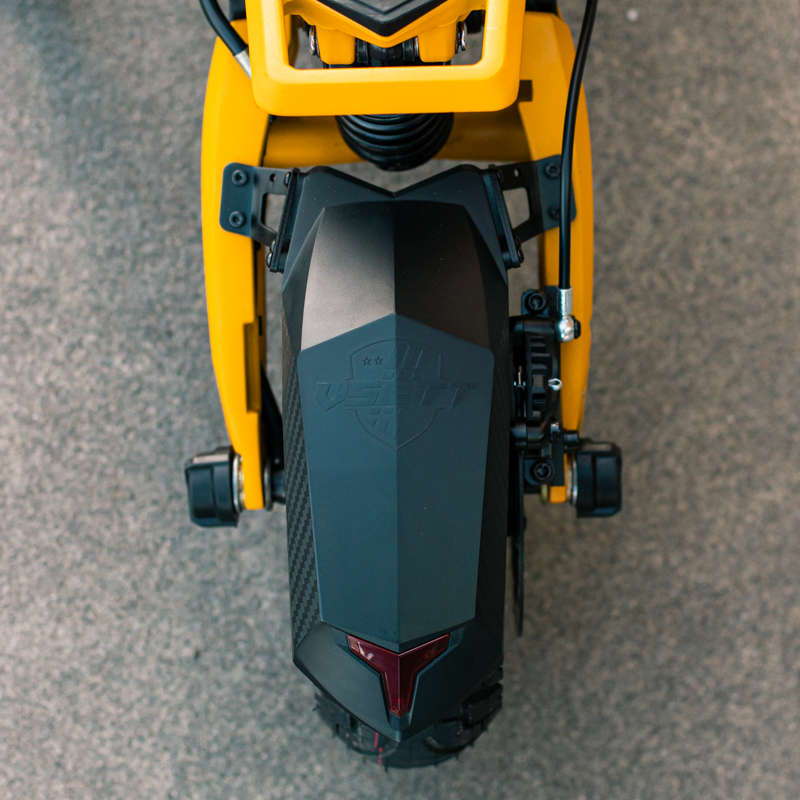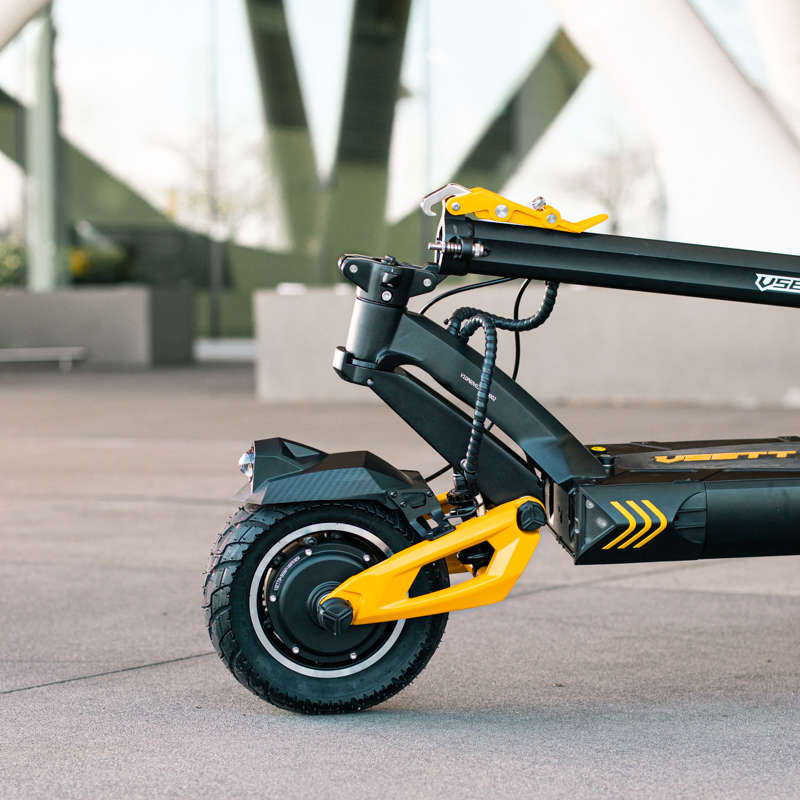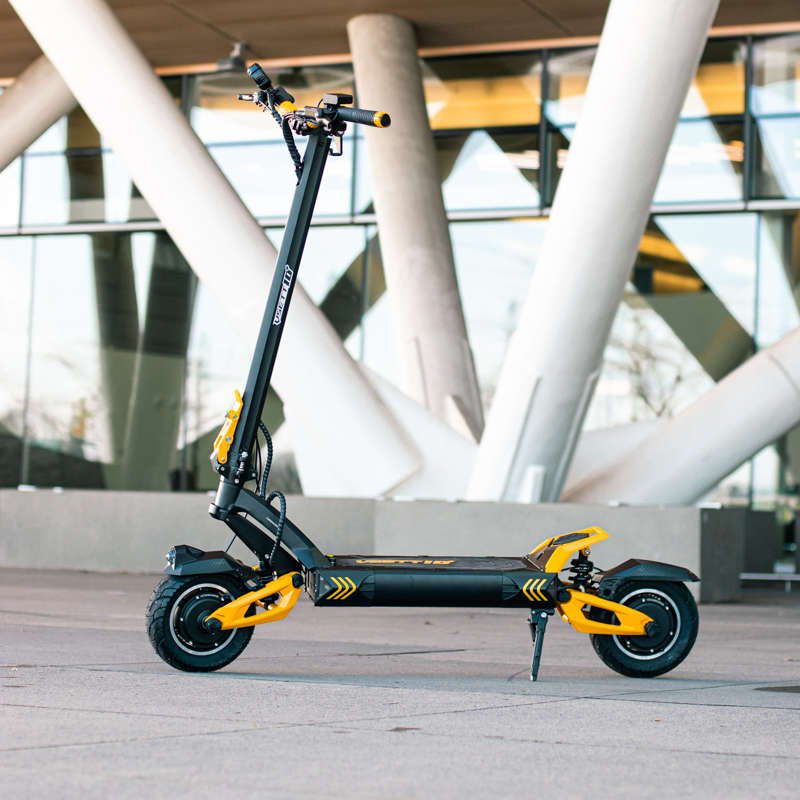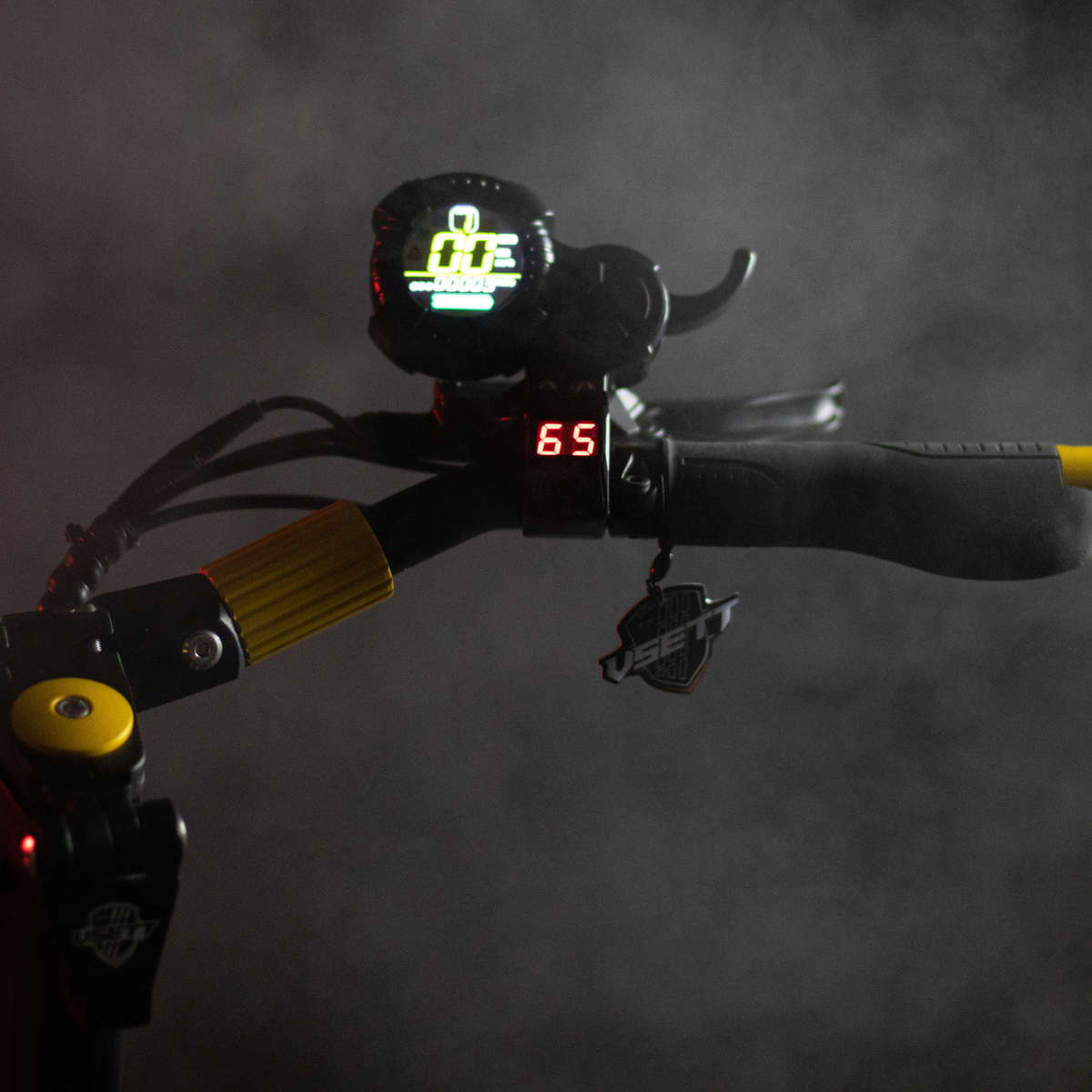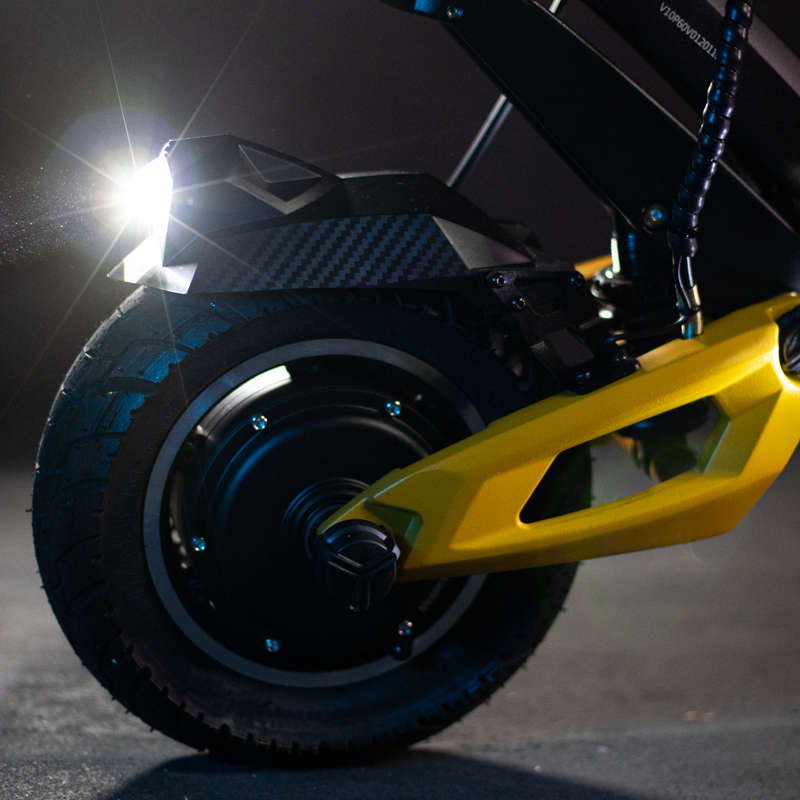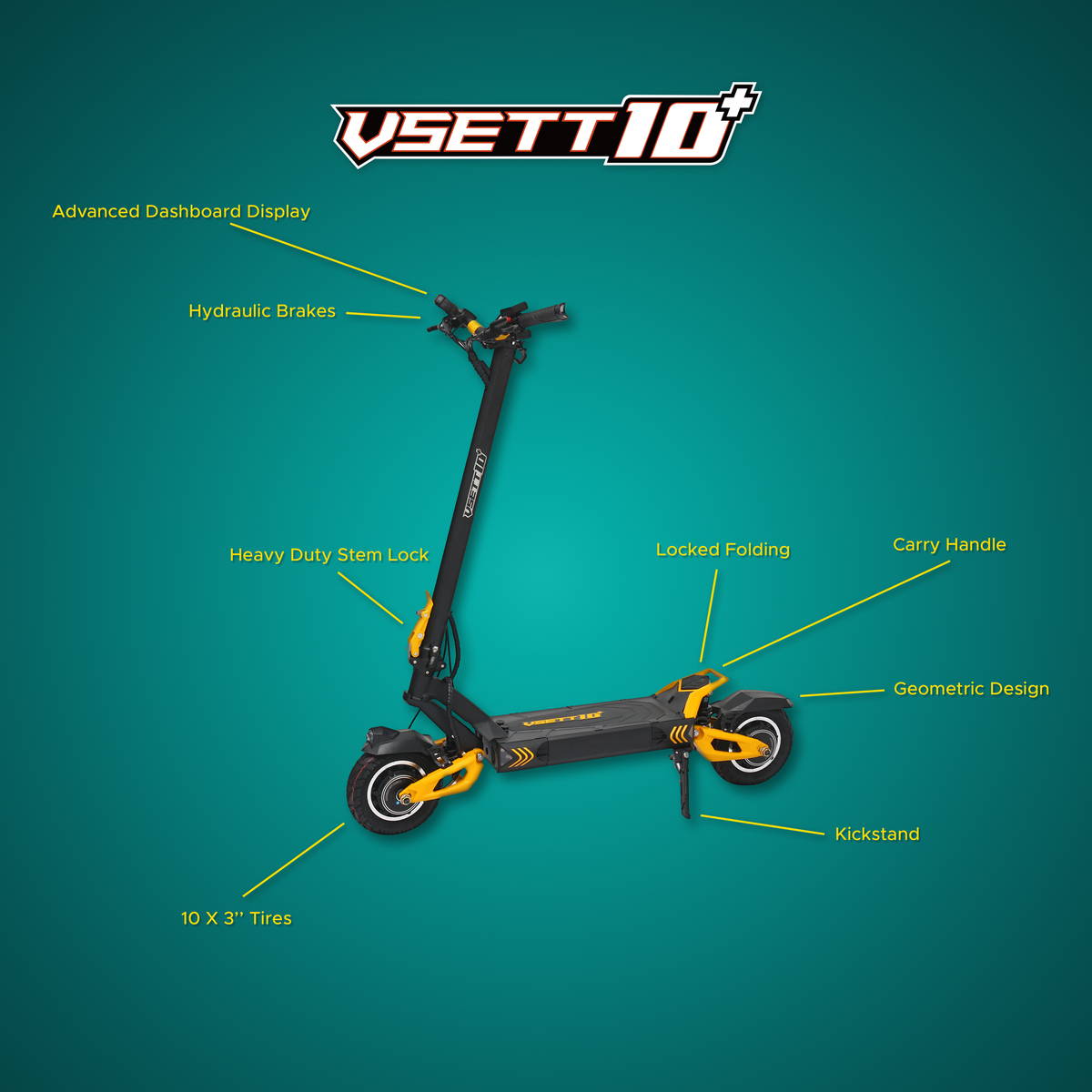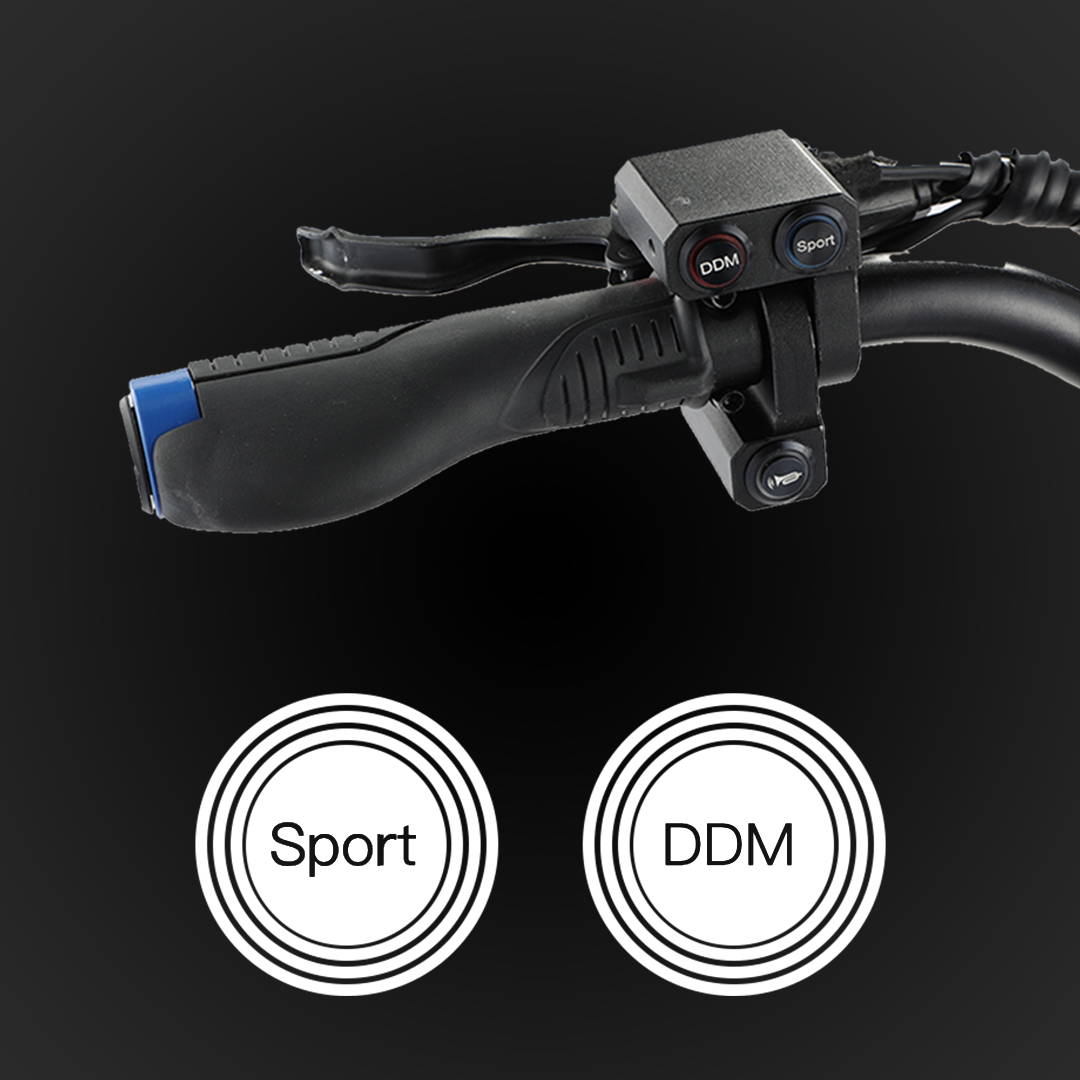 Feel the explosive power of the VSETT 10+ when engaging in sport mode. Sport mode provides 2 minutes of higher current output. Dual Drive Motor (DDM) switches between single and dual motors. These settings combined are an adrenaline junkie's dream.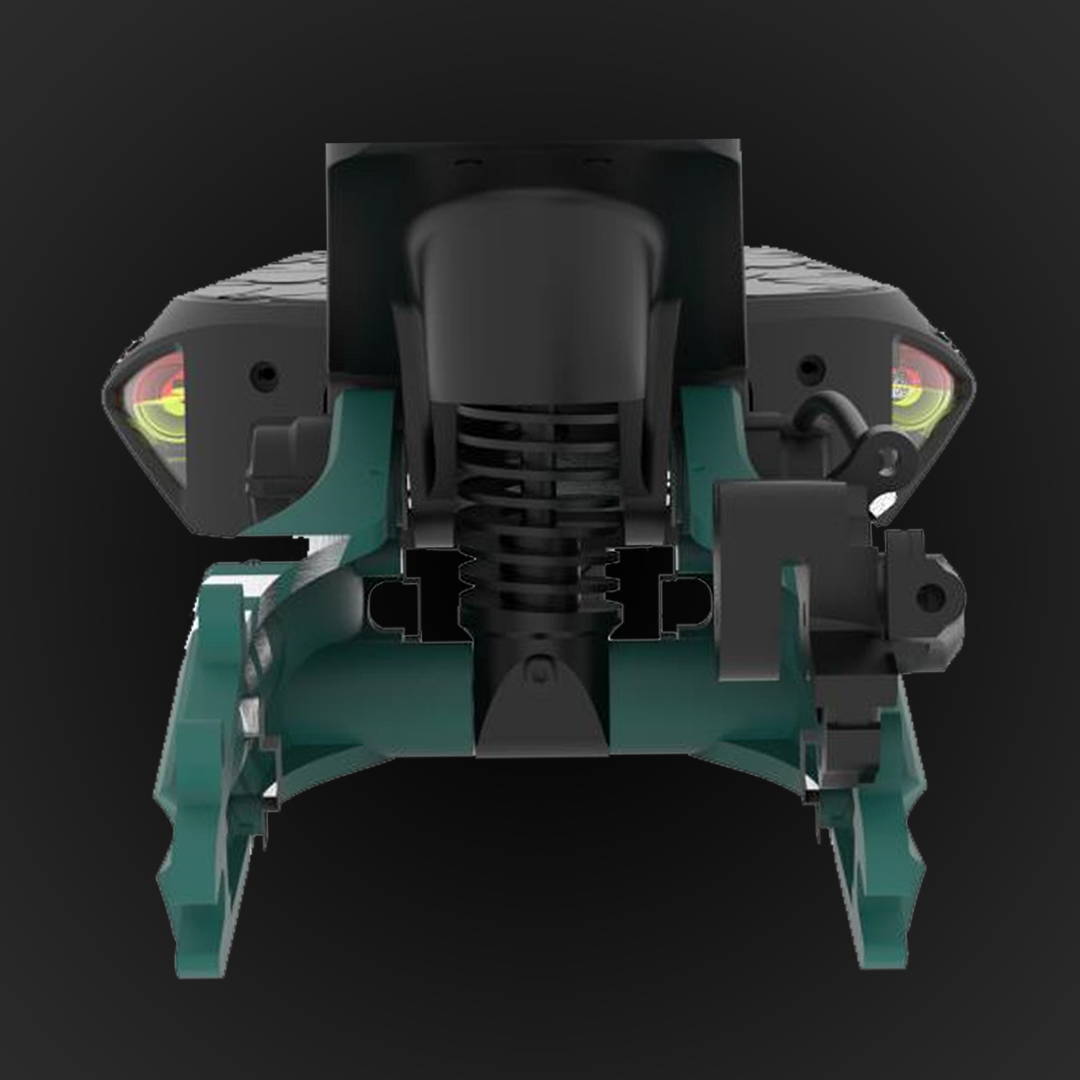 Not getting the exact comfort from the suspension system you thought you would? Adjust the suspension system to the point where you feel the VSETT is at its sweet spot.